Here's what our candidates say about us
Training at HSEI has truly opened a great door of opportunities for me. The knowledge I have gained is a guaranteed asset for me for the rest of my life. Thank you HSEI.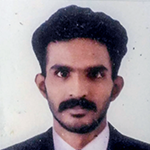 International standard of training. Well experienced & qualified trainers. Truly dedicated staff. HSEI has been a godsend in helping me take a strong first step towards my career in safety.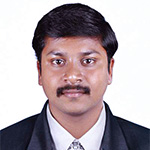 When my friend referred me to HSEI, I hadn't expected such a great experience waiting for me. The training here has exceeded my expectations. Thank you HSEI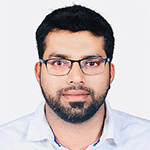 As an HSE professional, I never expected this much support from a firm like this and their value toward HSE is incomparable. Thank you.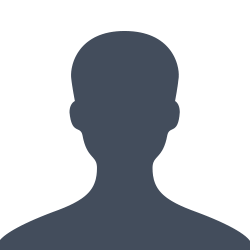 This is as the best institute im prefering to all students who are going to take NEBOSH IGC. As from my study of experience, the tutors are well knowledged persons who promote asking and clearing doubts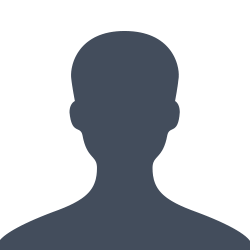 Lucky to join the best institute in this industry. Got the worth for what I paid.Good teaching faculty, best facility, adequate study material was provided . Thank you H.S.E.I !!!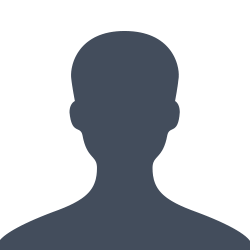 I have completed and collected the NEBOSH certificate today. Very happy to be a part of this institution. Great faculty and facilities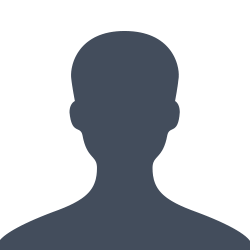 I have passed my Nebosh IGC from this institute. Good teaching staff, good environment and good direction of study.
HSEI © 2022 | All rights reserved